Khaleejia said:

SHEYLA
(shiffon scarf) is pretty
important item
for our outfit not less then
abaya
itself ,
shoes
,
bags
,
sunglasses

,
and other
accessories
. Mostly every abaya is sold with a sheila that seems like perfectly matching it. But it doesnt mean that you cant change it with another one a day you want to look fresh. For that reason i desided to give you clear ideas by which sheyla you can easely remove the old one.
abaya&sheila

next are just sheYlas;)
had som like this on the first pic but never worn.. just didn't like
i like swirls..anywhere;),shaylas, abayas,walls,i-pod,lap-top,kull top-top;)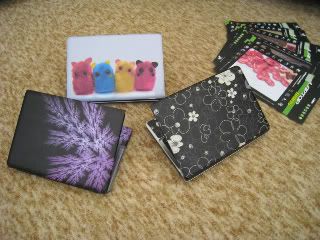 that is #3 (...and my new green-salad color eye-shadows that i app. along with kohl, pink & purple, white & gold shadows ;)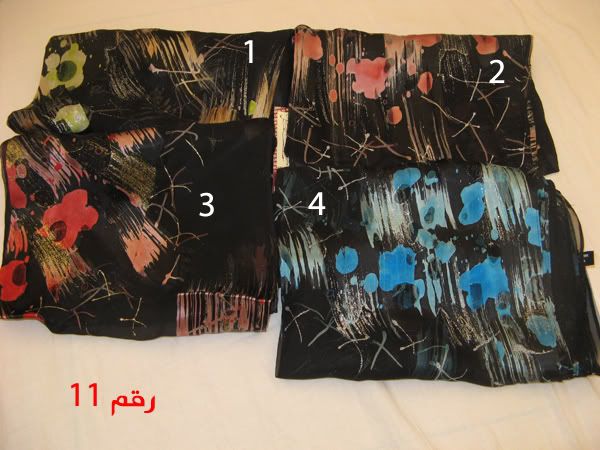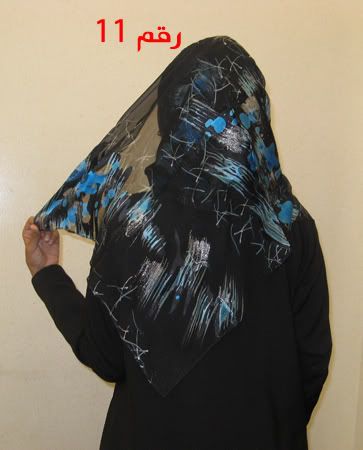 think it's nice for a bussiness time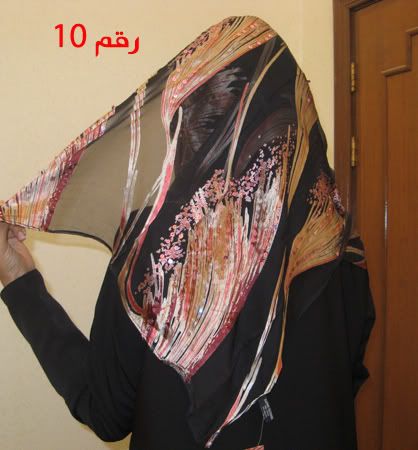 again my favs
red & black..with those butterflies..SO NICE!
all these colors rock!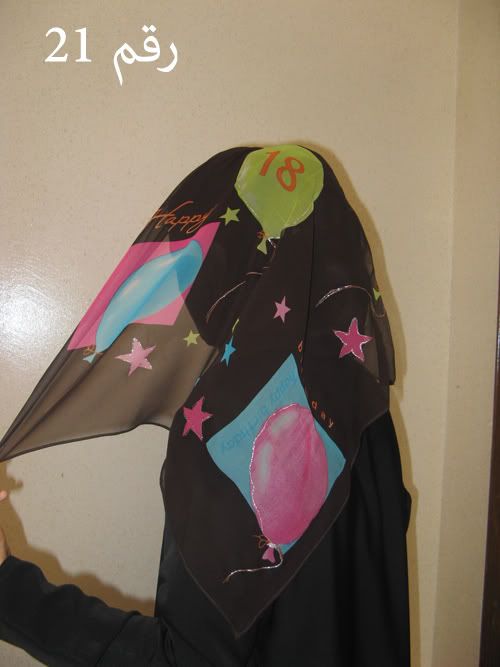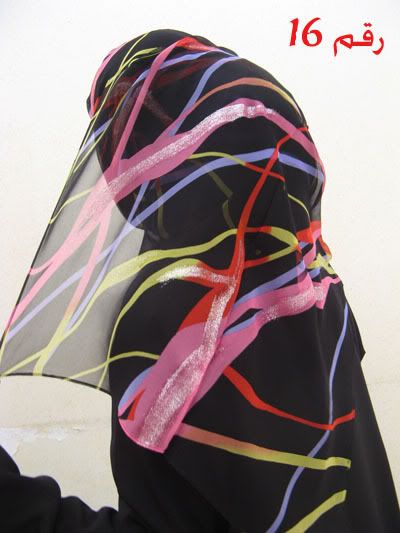 for my kitty birthday.i would def. wear that!